Gold Coast AV is an Australian Government Endorsed Digital Antenna and Satellite Installer for Domestic and Commercial Installations. This means that we have the equipment, experience and the expertise, to bring you, or your company, fully and confidently into the era of digital television and home entertainment.
Whether for your apartment property, building estate or any new construction, Gold Coast AV has the solution for all your audio visual needs.
Antenna System: Installation, Upgrades, Repairs & and Maintenance
Gold Coast AV is equipped, experienced and endorsed to guarantee that your property will provide a high quality Digital and (or) Analogue Television signal to every tenant or owner.
We can provide you with professional, high quality & cost effective options for a Digital Antenna System upgrade or replacement. Contact Gold Coast AV for a free, no obligation written assessment or quote for your premises.
Television Antenna System and Reception repairs and maintenance carried out promptly and expertly to buildings, apartments or function rooms; for body corporate, owners or tennants.
Installation & Tuning, Wall Mount and Repairs
Gold Coast AV can install and tune all TV and home entertainment equipment at short notice. Written instructions and free telephone assistance are provided.
Home Theatre and Video Projector installation, optimisation and maintenance.
TV Wall Mount with discreet cabling.
Universal Remote Controls.
Television, Video Projector and Home Theatre Repairs.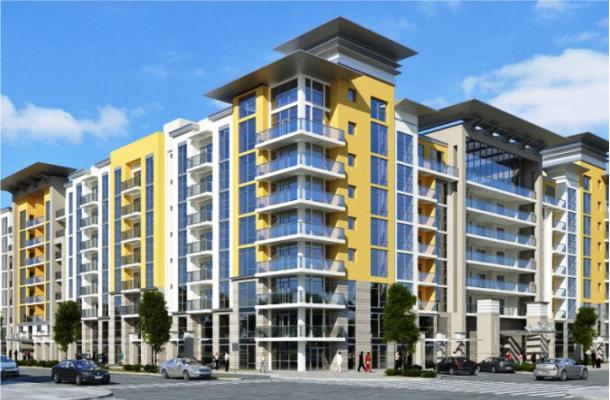 Expert Service

Written Instructions

Free Telephone Assistance