Home Entertainment installation, tuning, servicing and repairs
TV Tuning or Installation: Gold Coast AV can Supply, install, tune, or troubleshoot your Television, Blu-Ray DVD, Hard Drive Recorder, Foxtel iQ, Home Theatre, Video Projector, Apple TV, Smart TV, Sound Bar, USB device, WiFi device, IPTV Internet TV Streaming device, Set Top Box, Satellite decoder box, or any other Audio Visual gear.
Written instructions- easy to follow
And what about being able to use that complicated equipment? No worries because Gold Coast AV will write easy to follow instructions, and demonstrate how to use every function of your gear. For example; Which input on your TV. How to record, playback, and delete TV shows and movies. Also, you may have heard about "Freeview" and "Catch Up" TV. We can show you the great benefits of being able to watch a TV show you might have missed! And don't worry, even if you are still struggling with using your gear, simply call Kev on 0408 450 878 to get free, over the phone, assistance. Now, that's a very good service!
Expert Service…. Written Instructions…. Free Telephone Assistance….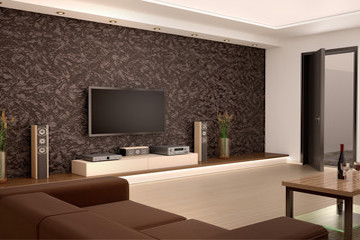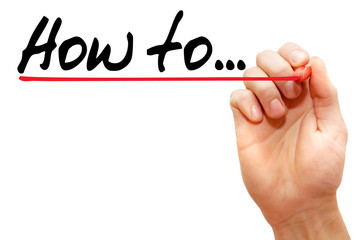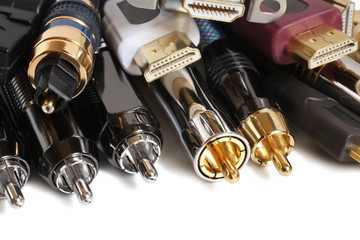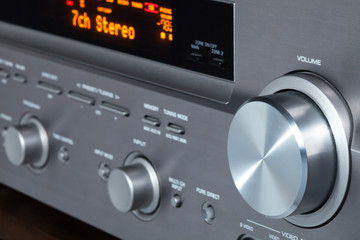 Expert Service

Written Instructions

Free Telephone Assistance