One Remote to Rule them All
If having too many remotes is doing your head in, and let's face it, for most of us it does, why not set yourself free with a One Touch Remote that will control all of your AV gear at the push of ONE button. So, if you have a number of remote controls just so you can do something simple like watch TV, Foxtel or Fetch TV, or record your favourite shows, operate your home theatre or video projector, or watch Netflix or whatever…..  A universal, One Touch Remote will set you free. 
It's the remote control that puts YOU in control!
Just press one button and all your gear will turn on to the correct inputs for you. Brilliant! And not only will it do that for you, but this remote control also has the ability to problem solve as well, in case something isn't functioning how it should.
Guaranteed simple to use and fantastic to own 
Gold coast AV can supply & install one for you and show you exactly how amazingly it will change your whole home entertainment experience. Why not us a call to find out more!
Written Instructions, Visual Demonstration & Free Telephone Assistance
And as always; I will write easy to follow instructions. I will show you step by step how to use this easy to use remote control. I will show you how effortlessly this remote will even trouble shoot any problems you may encounter. On top of that, you have my on-going free telephone support. I am always here for you.
check out these one touch remote controls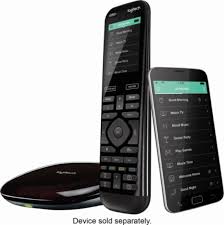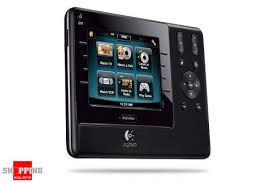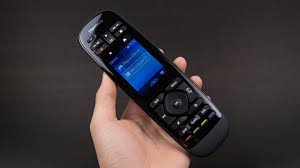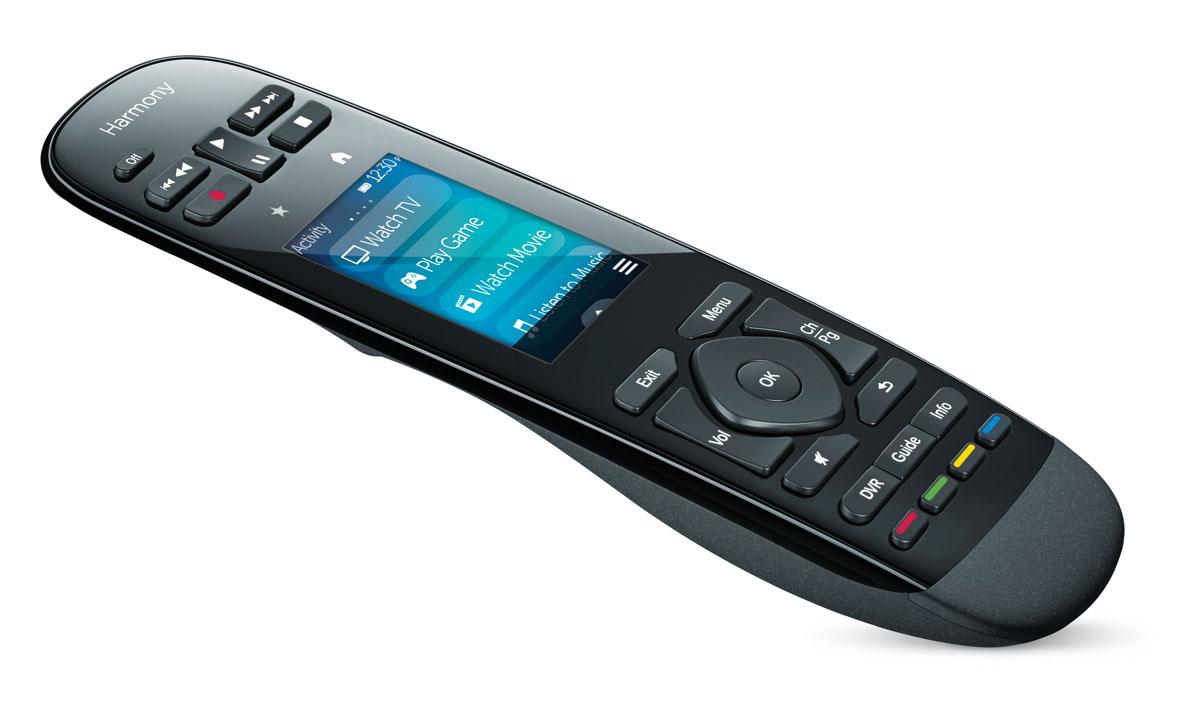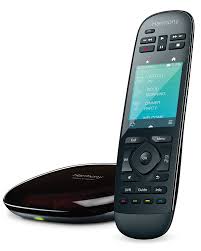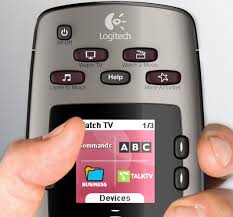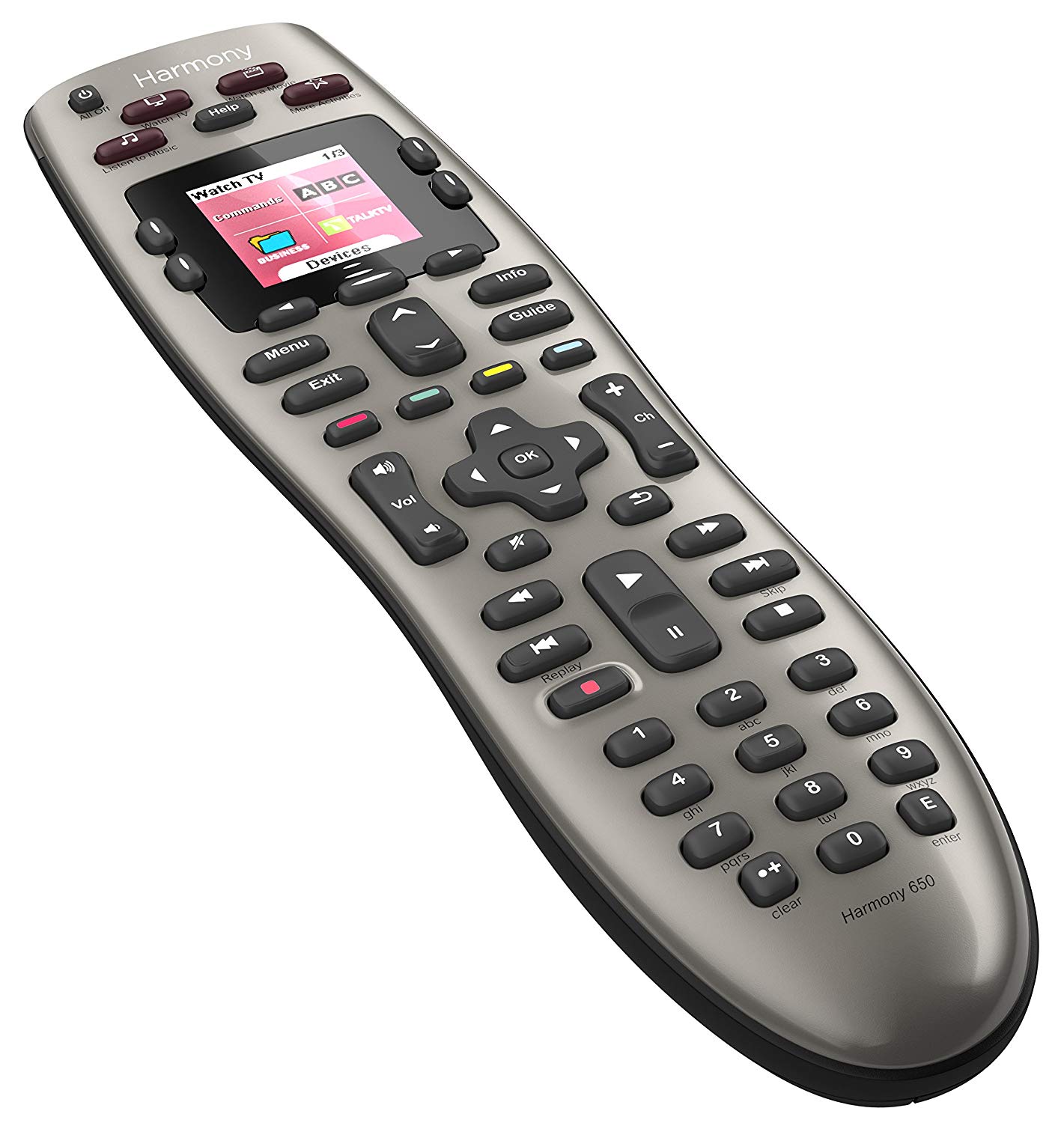 So, get in touch with me and I'll put you in touch with the best remote control you will ever have…
the

ONE TOUCH REMOTE